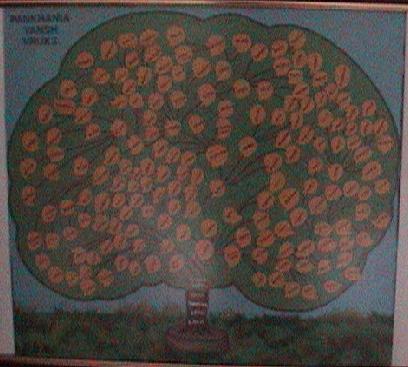 Click on picture to enlarge
Click Here for the Laka Pankhania Family Tree

Original Pankhania Family Tree was prepared by Suresh Masribhai Pankhania and Nalita Suresh Pankhania. It was researched and completed by Shree Gokalbhai Kesharbhai Pankhania's Parivar in December 1995.
Submitted by Vinodbhai Masribhai Pankhania, Milton Keynes, U.K.

Please note: The information is subject to change as the data is verified and updated.